Our Services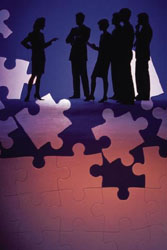 John R. Pearson, CFP® is a full-service financial planning firm committed to helping individuals and businesses pursue their financial planning goals. We offer a wide range of financial products and services to individuals and business owners.

Our goal is to provide sound financial advice to help you identify your goals and help you reach them.
We serve individuals and businesses in all areas of financial management, including:
·
Financial Planning
Determining your asset allocation needs. Helping you understand your risk tolerance. Recommending the appropriate investment vehicles to help you reach and exceed your goals.
·
Education Funding
Recommending investment and accumulation strategies to help you pay for your children's education.
·
Risk Management
Reviewing existing insurance policies. Recommending policy changes when appropriate. Finding the best policy for your situation.
·
Retirement Planning
Making the most of your employer-sponsored retirement plans and IRAs. Determining how much you need to retire comfortably. Managing assets before and during retirement.
·
Tax Management
Making sure you don't pay a penny more than the law requires. Looking for ways to help reduce your current and future tax burden. Referring you to qualified tax specialists.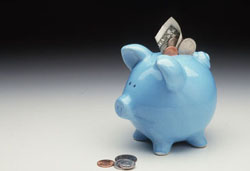 Our friendly support staff is always available to assist you in any way possible. We have created a team that continually strives to offer courteous and attentive help.
Please call us if you have any questions about our firm or the range of financial and insurance products and services we provide. Our firm has a relationship with a variety of financial services companies, so if we don't have a product or service, we know a group that does.