Our Firm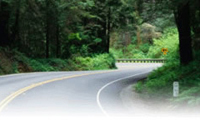 We have been working with individuals and businesses in Northern California since 1986.
We help clients work toward their financial goals and help them through their life transitions, such as:
- Inheritance
- Retirement
- Job Change
- Death of a Spouse
- Divorce
We hold various professional designations, and our qualified representatives are registered to provide access to a variety of investments as well as licensed to sell insurance products.
We are dedicated to developing lasting relationships with our clients. We believe in helping you work toward your financial goals and participate in the management of your finances.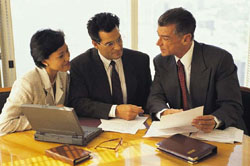 One of the benefits of working with us is our ability to provide clear, easily understood explanations of financial products and services. Our goal is to provide a solid financial roadmap to help you plan to secure your future and retirement.