Client Secure Log-In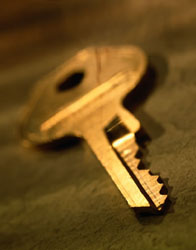 Click HERE for secure online access to your Pershing account values.
(This link will open in a new browser window that is not part of our website.)
NOTE: We need to first set up your access to Pershing's online system. Please contact us so that we can set up a User ID and password of your choosing, if you haven't already.